THE PROPHET - single
Out Now on all streaming services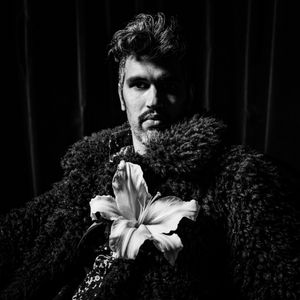 Listen: 
Download:
"Close your eyes. Count back from ten. Dissolve your tired ways." So begins The Prophet, the latest single from Australian songwriter Phillip Bracken. With tinges of Townes Van Zandt, Fleet Foxes, and Eddie Vedder the now Poland based artist commented on the psyche of the song saying," I wrote from the mindset of someone questioning what people hold valuable. Someone disillusioned." A prelude to his forthcoming debut full length, The Prophet bounces out on all streaming services August 17th. 
phillip@phillipbrackenmusic.com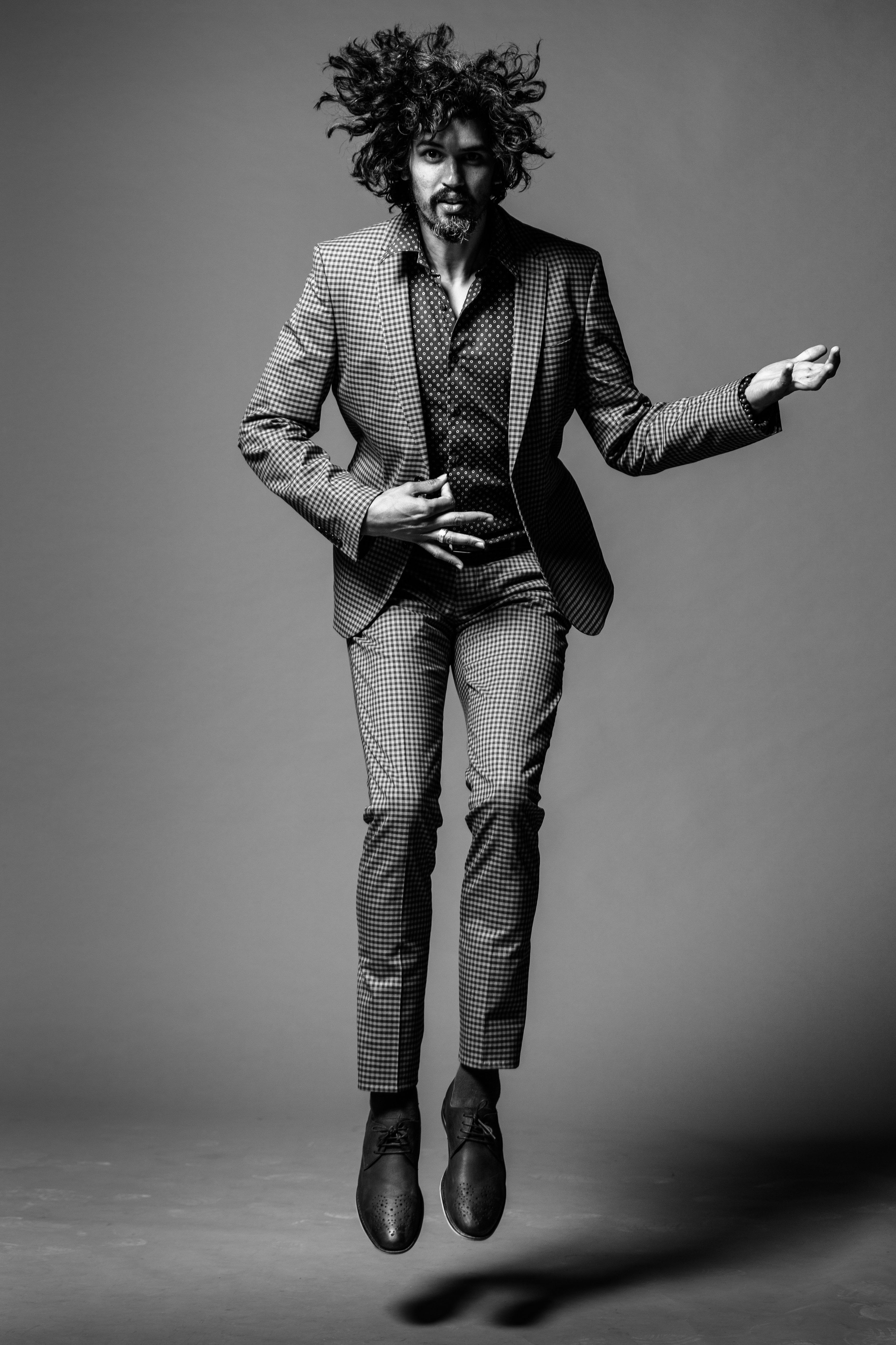 Biography 
Downloadable_Biography.docx (English)
'Anyone who has had the opportunity to listen to Bracken knows how special this artist is. He freely combines folk, blues and soul, with the best traditions of songwriting. Live his music sounds exquisite and accompanied by guest musicians both the energetic and melancholic songs of Phillip are even more colourful.' -Wojciech Zurek, www.e-splot.pl
…..It's May, 2012. Spring in the small Polish city of Opole. Australian songwriter Phillip Bracken is seated opposite his future father in law in the elder man's living room. Cables run from the Australian's guitar and microphone into a small console where Władek, a retired sound engineer, monitors the sound levels. They are recording, between sips of homemade liqueur for "talent", a demo that will introduce Bracken to some remarkable local musicians…..
Known for his evocative voice, hypnotic guitar styling's, and warm stage presence Australian Phillip Bracken relocated to Poland in 2013. It was the combination of these qualities and his spin on indie folk and ambient world music that brought about his introduction to Polish ethno jazz icon Jacek Mielcarek and led to two live recordings, The Opole Session, and Live at Radio Opole, as well as subsequent touring.
As well as access to a wider audience in Europe his new home has brought about some interesting opportunities. 2019 saw his single New Black picked up by Polish giants KAYAX as part of their project My Name Is New as well as a guest appearance on the award winning album Smack by Polish guitarist/producer Robert Cichy.
The latest offering from the Australian is a song called The Prophet, the fourth single from Bracken's forthcoming debut album Wolf Ahead, Tiger Behind. With hints of Townes Van Zandt, Fleet Foxes, and Eddie Vedder it was recorded in Warsaw, Poland with his current band consisting of Mateusz Szemraj (Lion Shepherd, MOSAIC), Denis Dubiella (Hanimal), Wojciech Lubertowicz (Adam Strug, Masala Soundsystem).
Wolf Ahead Tiger Behind is due out in 2020.
"If you need comparisons, the likes of Ben Harper, Nick Drake, Doug Burr or Josh Garrels (for both evocative guitars and warm voice) could be cited. But be sure, you will find none of those afore mentioned listening to Phillip Bracken ; none of those, but a high dose of unique emotions."www.youcrazydreamers.com
Other singles: 
Push Me:
Listen: Push Me soundcloud
Download: Push Me - mp3 audio download
Take My Hand :
Listen: Take My Hand soundcloud
Download: Take My Hand mp3
New Black:
Listen: New Black soundcloud
Download: New Black mp3
 Videos: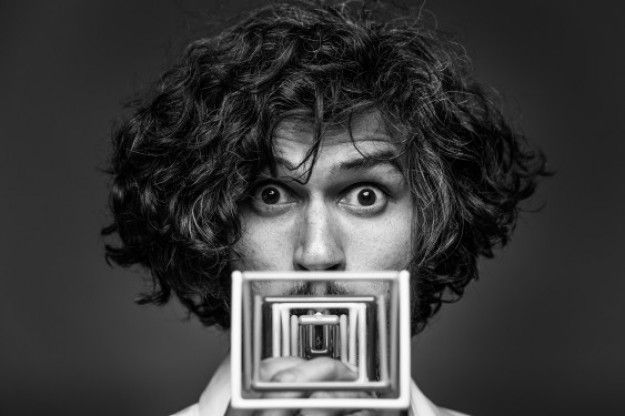 Long Biography
A meandering spirit, Phillip Bracken's music embraces alternative soul, indie roots/world, and ambient folk. Qualities guided by his rhythmic and hypnotic style of guitar playing. All of this complemented by that evocative voice floating you up into the ether one moment before hurtling you back to the dirt below in the very same line. 
It was 2008 in Sydney, under the guidance of local guitarist/producer Peter Northcote, that Bracken recorded his debut EP. Independently released Everything Looks Better in Candlelight quickly garnered attention in Europe with radio play and comparisons to renowned artists from Roy Harper to Ben Harper, Neil Young to Jeff Buckley, and Nick Drake to David Gray. Interest enough to lure Bracken to Europe in 2012 where he was introduced to Polish ethno jazz icon Jacek Mielcarek.                           
Unbeknownst to the Australian, a demo of what would become, The Opole Session, was passed onto the multi-instrumentalist. Enthusiastic about this new sound Mielcarek gathered three of Poland's rising musical sons and Bracken found himself in Radio Opole, Poland, recording a live album. "It was a humbling experience", recalls the Australian floored by the intuition and passion the musicians had. "We had a day to rehearse and a day to record and I was left buzzing for a week."
The recording, a string of shows and festivals led to Bracken and his family relocating to Poland 10 months later. "I'm the son of migrants. I moved around from a young age and where I belong I cannot say." A statement echoed in his diversity of sounds.
The relocation led to a live radio broadcast and another recording, Phillip Bracken and The Jacek Mielcarek Ensemble, Live at Radio Opole showcasing new and old material. But it's the Australian's latest release, a single titled New Black, that has people talking and has been picked up by Polish label Kayax under the program My Name is New. Featuring haunting vocal harmonies, swirling banjo, and an abundance of ambience the song is a prelude to the next full release.
Bookings/Promotion Poland – Kamil Osękowski